Any Way You Want It. Delivery to your door!
Save Time With Express Shop!
Welcome to our new modern and convenient shopping experience that puts you in the drivers seat. Start a personalized quote from the comfort of your home with our easy to use tools, and move through the purchase steps on your own or with the guidance of our VIP Concierges. Pick up where you left off, anytime, online or in store. Learn more about the easy process down below, or find your next vehicle now.
Simple Steps To Purchase Your Next Vehicle Online
Find the vehicle that meets your needs and matches your preferences. A VIP Concierge will be there to answer any questions at every step.
2: Customize Your Payment
Explore lease, finance, cash purchase options, and customize payment terms.
3: Accessorize and Protect your Vehicle
Accessories are a great way to personalize your vehicle based on your needs. Protection plans not only provide peace of mind, they also help maintain the value of your vehicle.
4: Get a Virtual Trade Appraisal
Input the details and condition of your current vehicle to discover your trade-in value, with your chosen payment terms automatically updated.
To make your process even more convenient you can now easily apply online for lease and financing with all major Canadian lenders.
6: Reserve Vehicle and Schedule Delivery
Safe and refundable deposit option available to reserve your dream car. Schedule an at-home delivery or in-dealership pickup!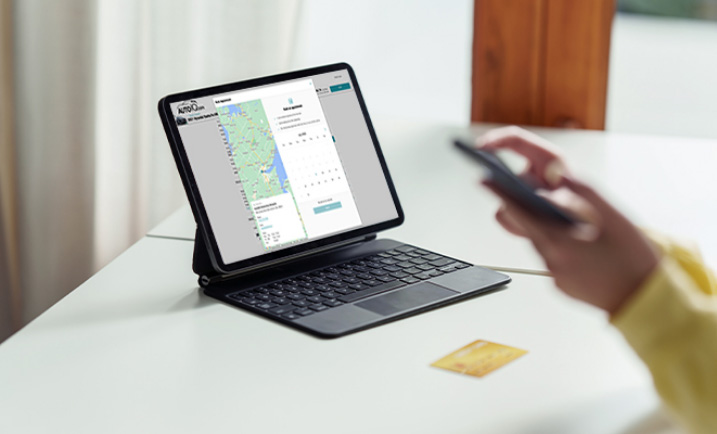 Visit our location anytime throughout your research and purchase experience.
Need help getting started?